Strategies that fit like a glove
Our BDG® G3 Solutions prioritize hand protection above all else. We partner with distributors and end users to design custom solutions that fit your work glove needs.
Protect workers, prevent injuries, and manage your inventory while reducing costs and lost time. Our experts will evaluate the risks and hazards at your site to customize a strategy for all aspects of your operation.
From on-site testing to in-person and virtual consultations, we create custom work glove programs and solutions that are proven to perform and keep workers safe.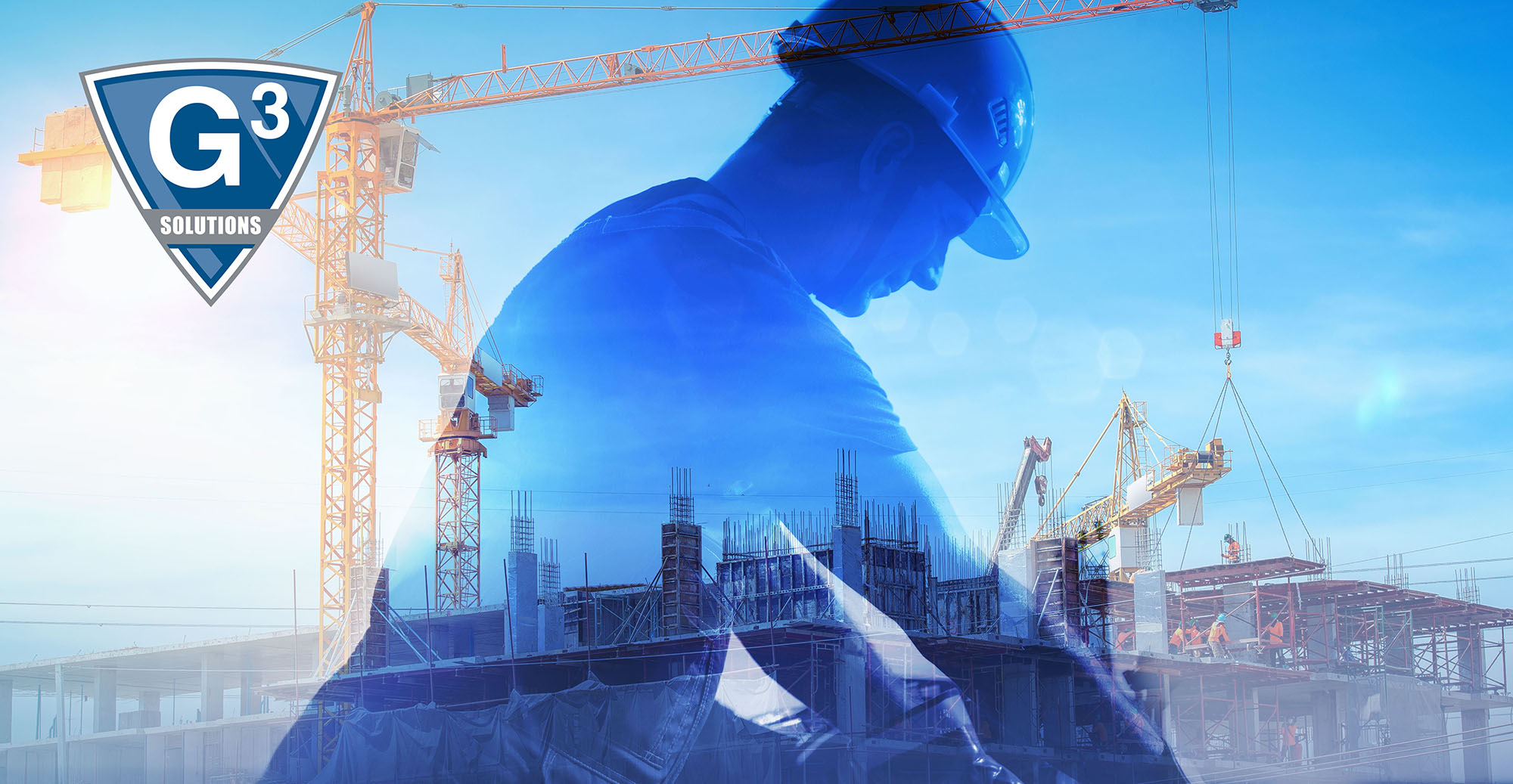 Proven results built on collaboration
Distributor Benefits
Rationalization and inventory alignment
End user review and glove recommendation
Training for sales teams
Site verifications
Streamlined ordering process
End User Benefits
Increased communication and understanding of glove capabilities
Assessment of site safety needs and glove usage
Glove samples based on G3 site safety requirements
Worksite testing of gloves
Full review and presentation of findings
Glove rationalization and customized glove chart
Cost rationalization of glove usage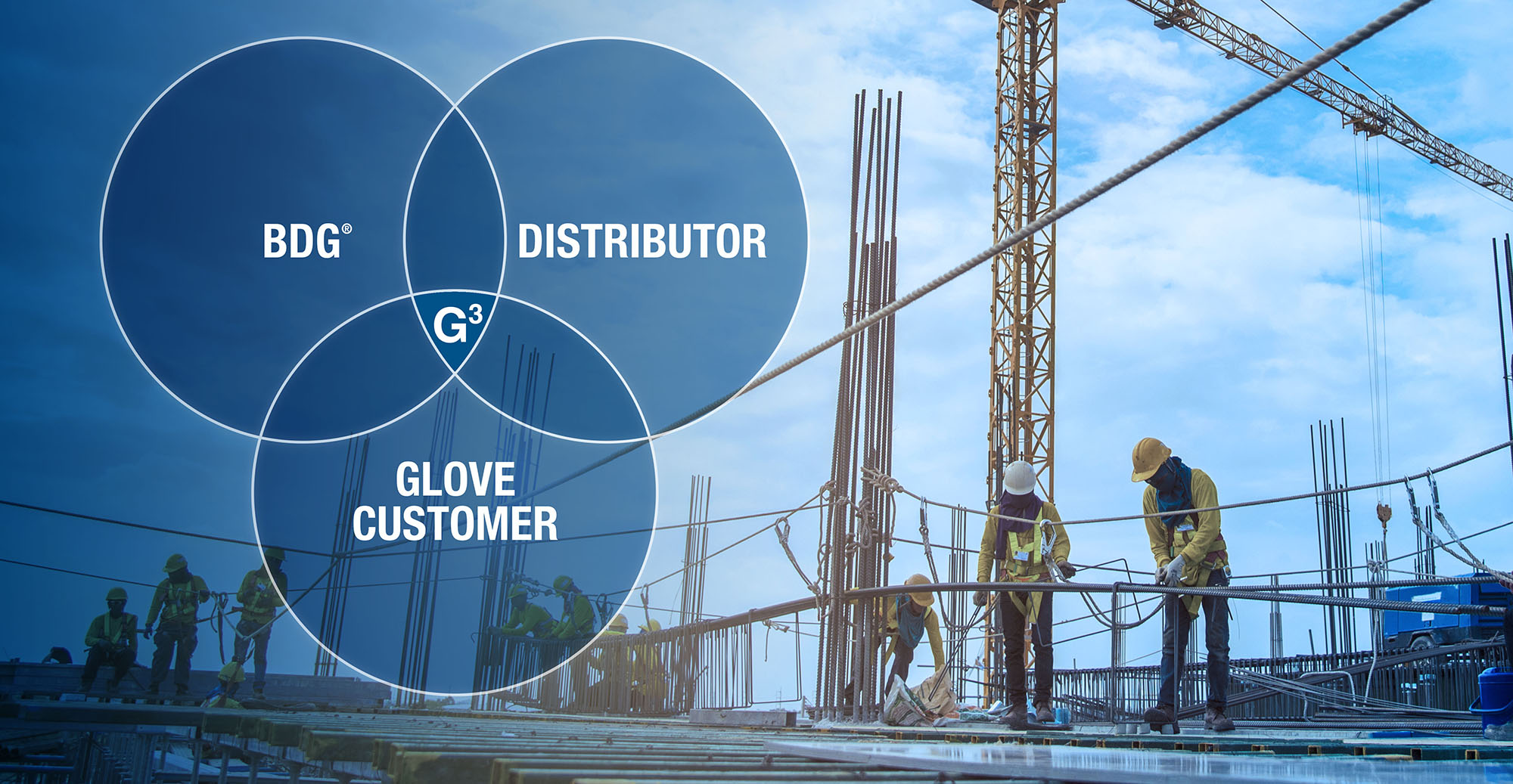 How to Order BDG® Gloves
Ready to design your custom work glove solution? We work with businesses across North America that align with our values and ethics.
Our products are available only through our trusted distribution networks. If you would like to become a partner, please contact us to apply today.
Meet the BDG® sales team
We're ready to serve you across North America. With a hands-on approach, our experts can create a custom distribution program tailored to your business.
Find a Salesperson