BDG® Brands

Learn more about our CUT-X®, DENY®, X-SITE®, ARC TEK®, BDGplanet™ and Gander Brand® gloves and apparel. Find your solution for the task at hand.

BDG® G3 Solutions

From on-site to virtual visits, our solution-focused strategies give you the power to optimize your inventory and reduce your costs.
Construction
Construction gloves need to provide protection from sharp and dangerous machinery. Our designs offer impact resistance, durability, and flexibility.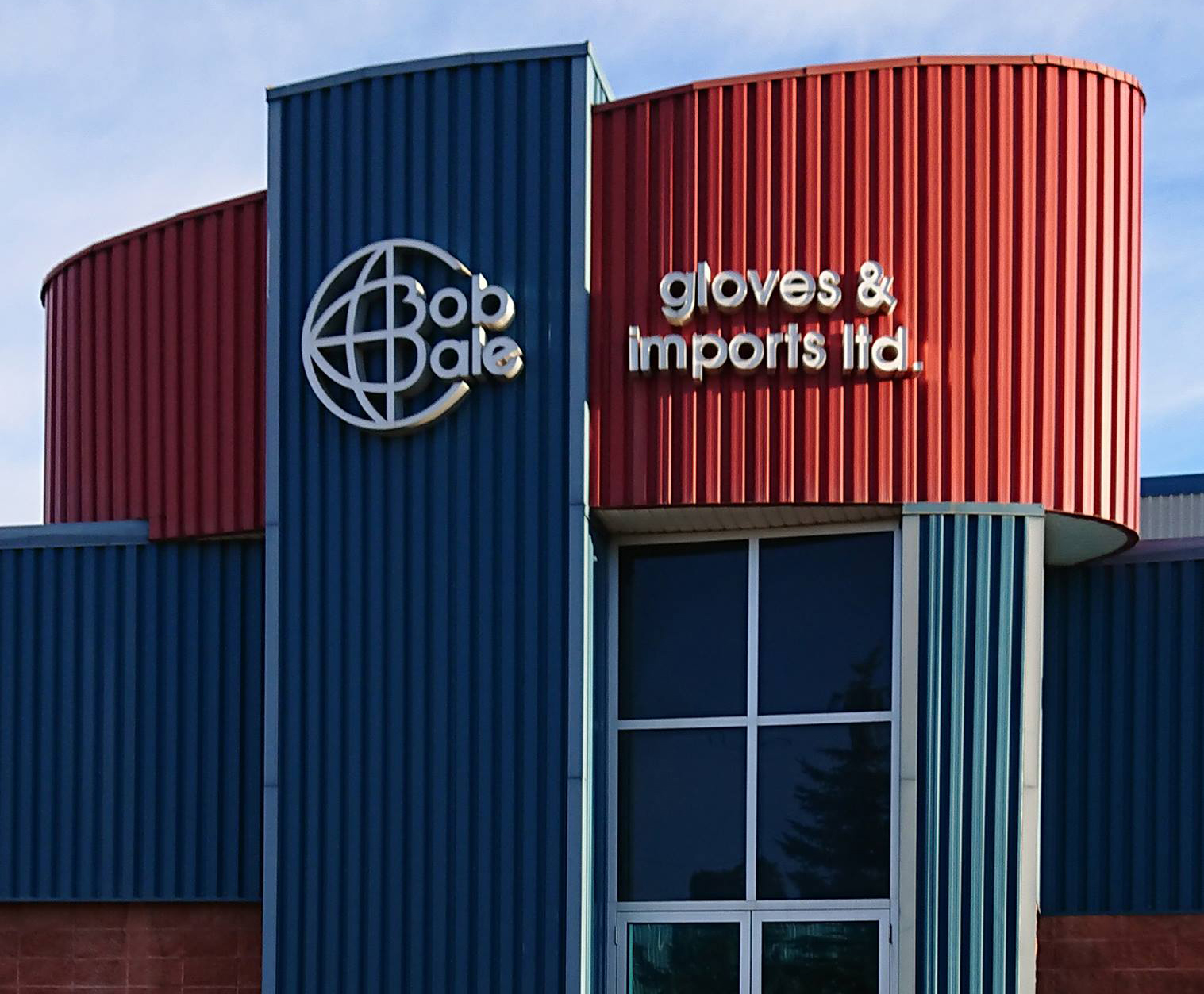 Trusted expertise since 1981
We're proud to be a North American manufacturer and importer with a focus on workplace safety and product quality.
Have a specific task at hand?
Across North America, we're here to help you find the right work gloves and PPE for the job. Contact us today for more safety solutions.
Find A Glove