Construction
Construction gloves need to provide protection from sharp and dangerous machinery. Our designs offer impact resistance, durability, and flexibility.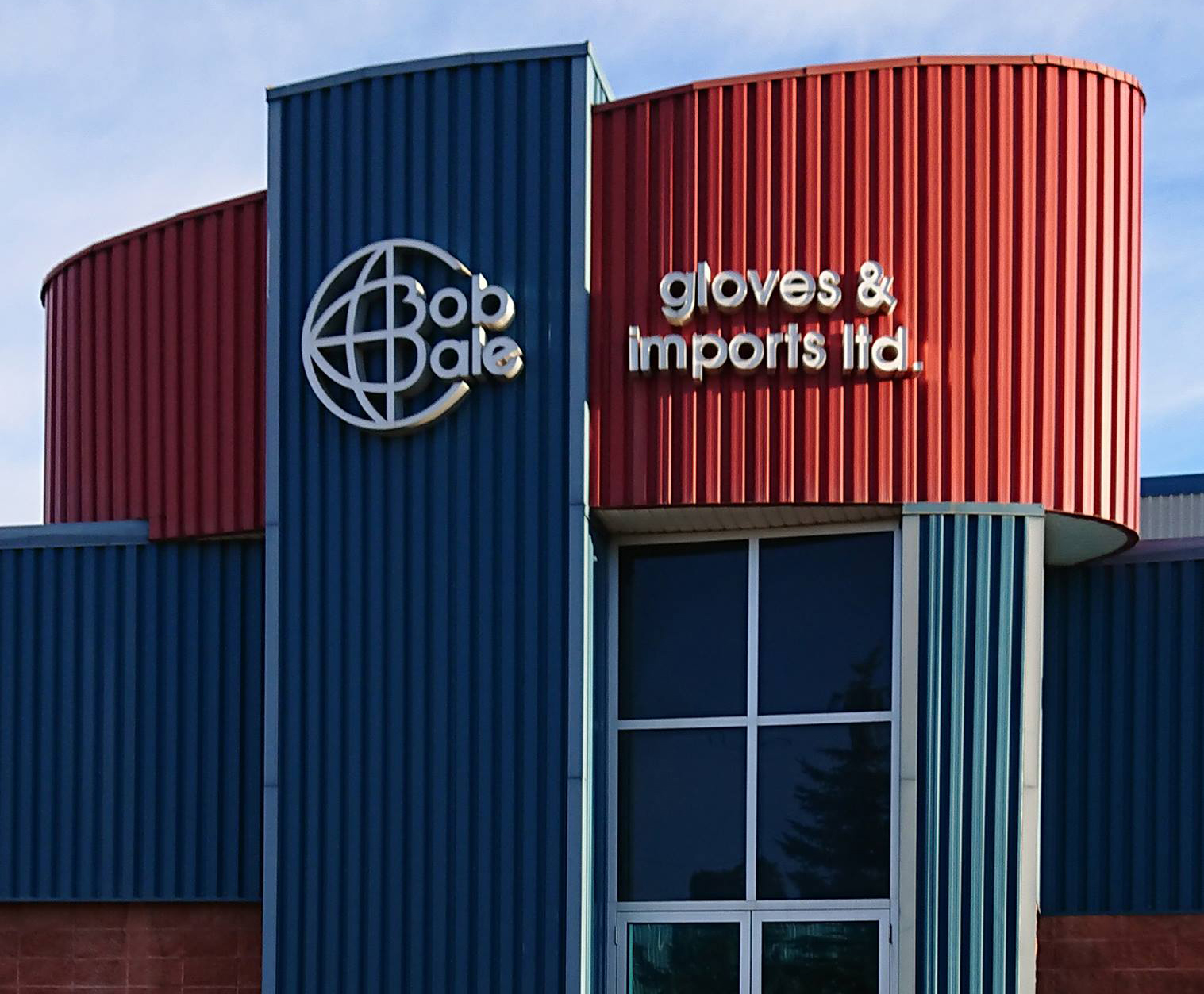 Trusted expertise since 1981
We're proud to be a North American manufacturer and importer with a focus on workplace safety and product quality.
Have a specific task at hand?
Across North America, we're here to help you find the right work gloves and PPE for the job. Contact us today for more safety solutions.
Find A Glove