The G3 Solutions process is designed with hand safety as our top priority.
Working as a team with the distributors and end users, we can find the right solution for your hand and glove safety needs.
Identifying the right glove for the right task is crucial—BDG® will tour your sites either in person or virtually to evaluate hand risks and safety needs for each step of your operation. G3 Solutions focuses on hand safety, while rationalizing your overall inventory and costs, which in turn is designed to prevent injuries and lost time. By working with your teams, we conduct on-site testing to build the right solutions for your people. This personalized approach allows us to partner with you and your distributors to customize a glove program that fits your needs.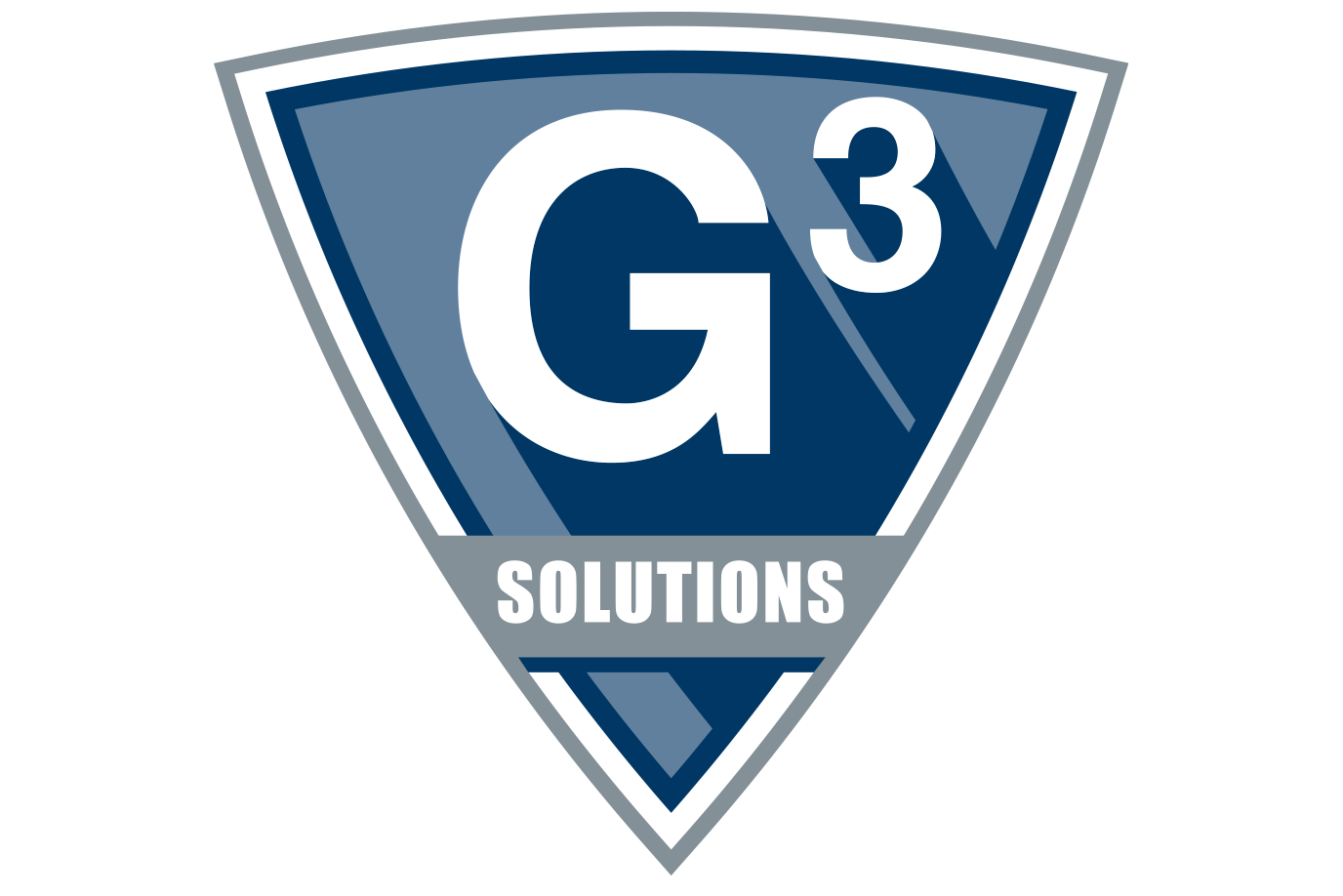 G3 Solutions
Benefits for the Distributor
Rationalization and inventory alignment
End user review and glove recommendation
Training for sales teams
Site verifications
Streamlined ordering process
G3 Solutions
Benefits for the End User
Increased communication and understanding of glove capabilities
 Assessment of site safety needs and glove usage
Glove samples based on G3 site safety requirements
Worksite testing of gloves
Full review and presentation of findings
Glove rationalization and customized glove chart
Cost rationalization of glove usage
G3 Solutions
Communications Process Now Available Virtually
Video meetings (Zoom, Microsoft Teams)
Virtual video tours
G3 on-site tours (now available virtually)
Teleconferences (mobile or office)
Meet the BDG® sales team
We're ready to serve you across North America. With a hands-on approach, our experts can create a custom distribution program tailored to your business.
Find a Salesperson